Kapela Maliszów (pl)
Tradition & improvisation
A family band from Mecina Mala, a small village in Beskid Niski, comprising multi-instrumentalist Jan Malisz and his children - Zuzanna and Kacper. The band is inspired by traditional music of their region: folk songs and dance music from many different regions of Poland.
The music is traditionally performed in "archaic style" on a violin, a basolia  (a folk instrument similar to a cello) and a drum, with a great degree of freedom, joy and improvisation - it's not just an academic reconstruction of old melodies. Kapela Maliszow also compose their own music, inspired by Polish tradition and characterised by their distinctive style - influenced by jazz and world music.
The group's latest album "Village Jazz" was voted the best Polish folk CD of 2017 in the Polish Radio's annual contest "Folk Phonogram of the year". The very same album also scored the people's choice award "Wirtualne Gesle" for the best Polish folk CD of 2017. In the same year 2017 Kapela Malisów performed at the Opening of WOMEX.
Kuva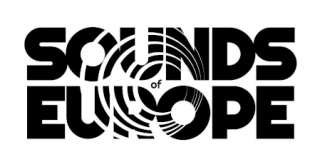 Kuva