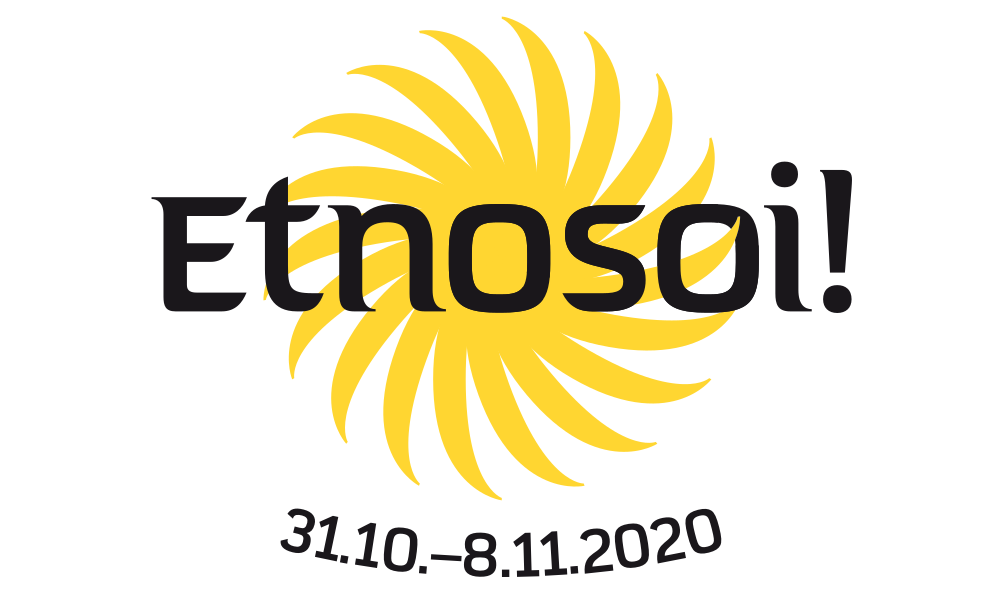 Presenting the different music cultures of the world, Etnosoi! shows a large part of his festival concerts streamed. Streamed concerts are shown free of charge and can be watched in Finland and abroad. In addition, a limited number of audiences are admitted to concert halls, taking into account the coronavirus restrictions and recommendations in the Helsinki metropolitan area.

Ticket sales for public events will be suspended at this stage only for the Seaside Sounds from Finland concert. In addition, Etnosoi! for kids workshops will be canceled. Ticket holders will be offered a refund if the corona situation in the Helsinki metropolitan area deteriorates and restrictions prevent public access to the concert halls.
Read more
Due to the coronavirus pandemic and the associated restrictions, the concerts by foreign artists on our planned 2020 programme will be rescheduled for next year. The concerts by these three acts will be postponed until 2021: British folk singer and Mercury prize nominee Sam Lee, Japanese erhu artist Kanae Nozawa and French group Lalala Napoli, whose music is based on the southern Italian tarantella rhythm and spiced with sounds from around the Mediterranean region. Tickets purchased for these concerts may either be used for next year's Etnosoi!, exchanged for this year's concerts on the same dates, or returned for a refund.
Read more